Cyberpunk hacking puzzle game for smart people.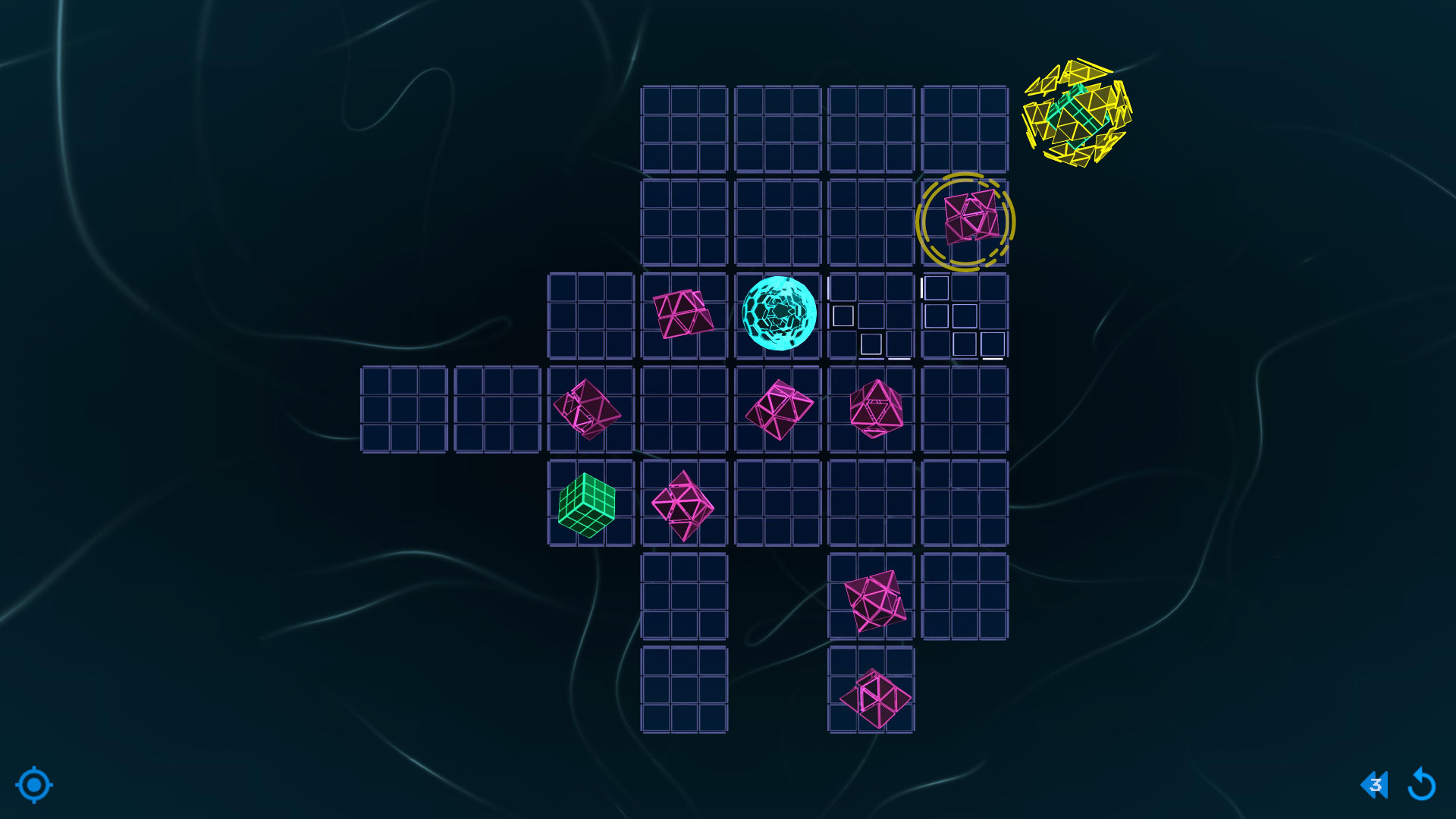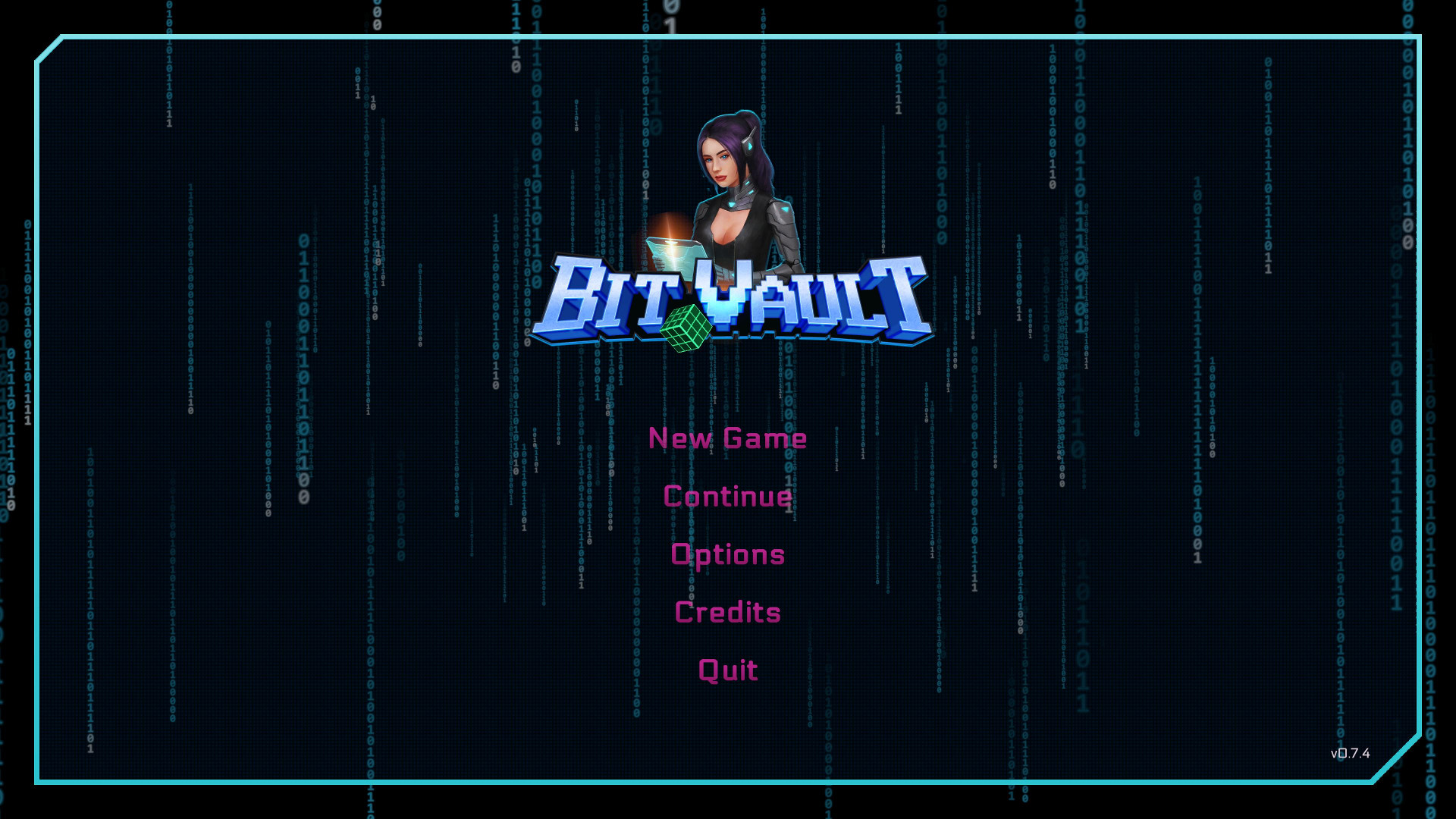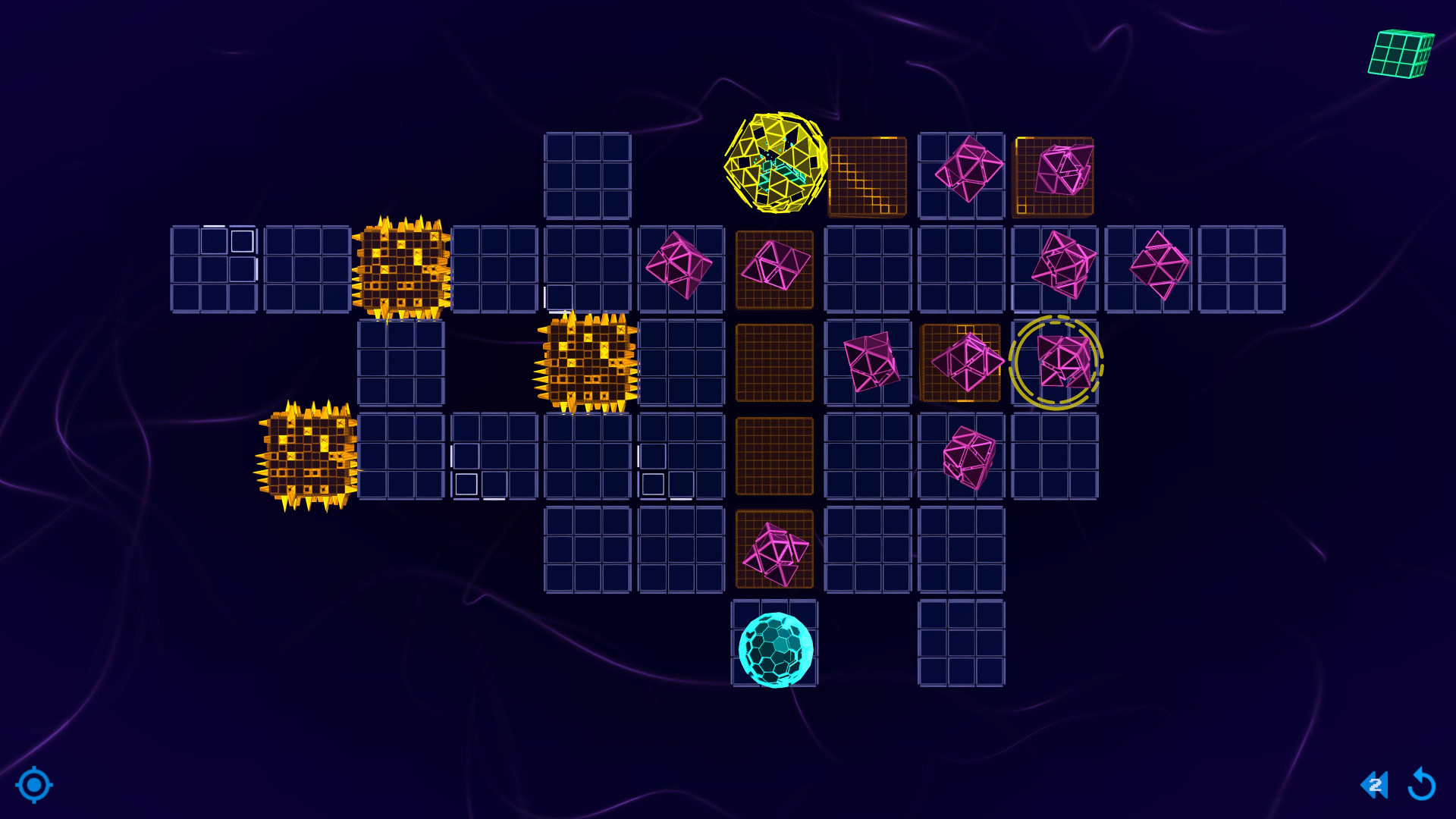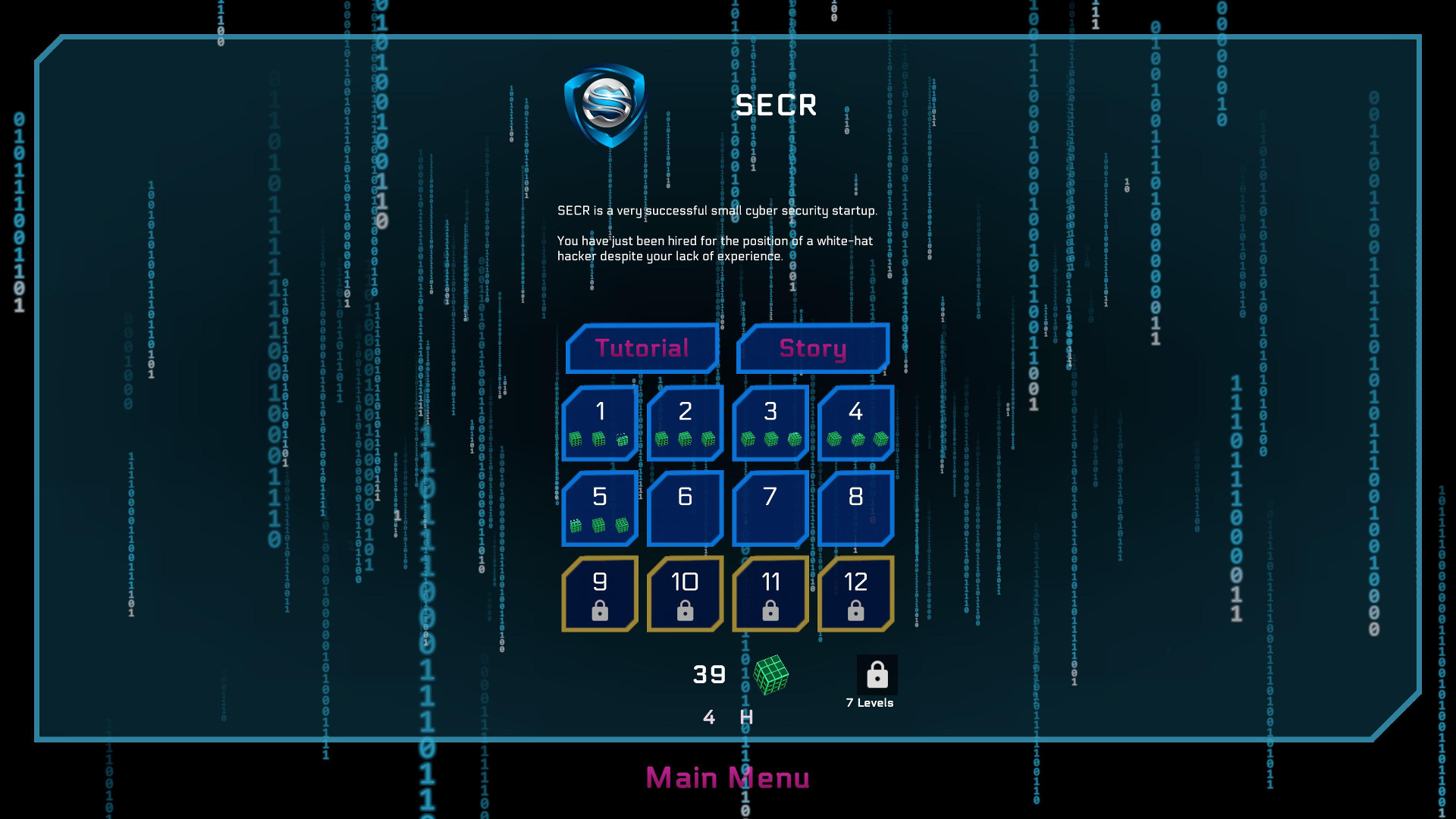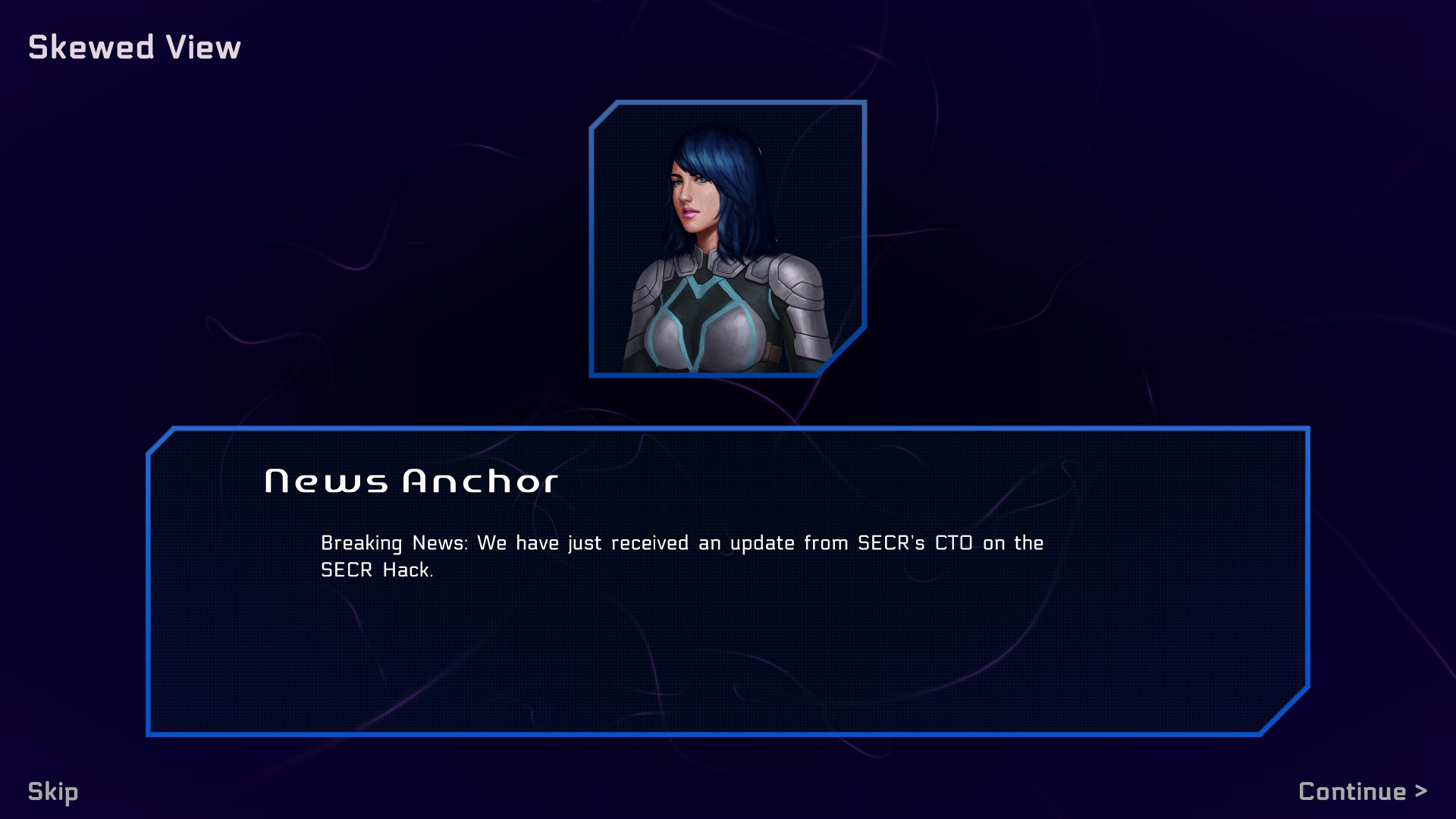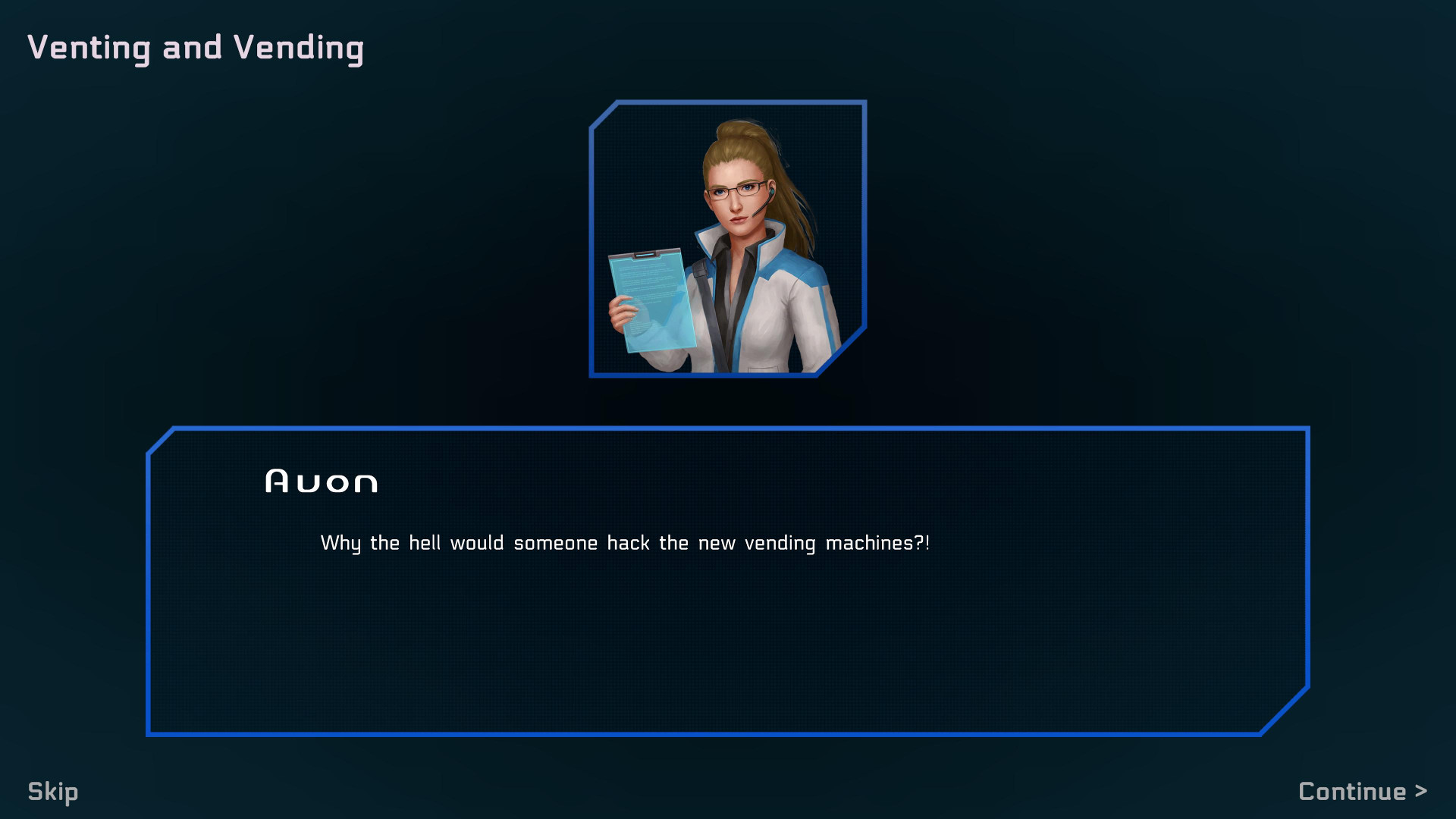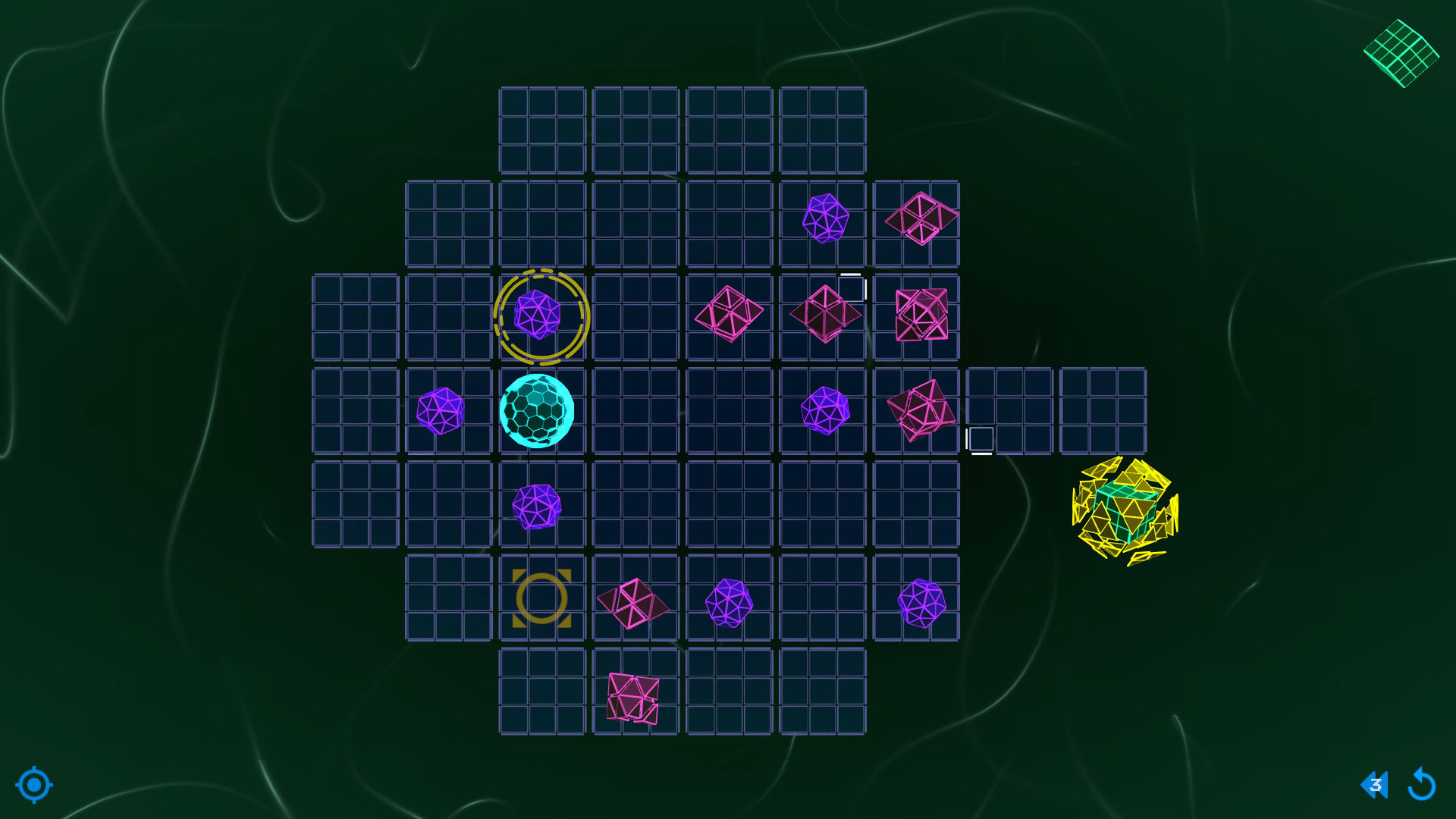 The rules are simple, but the puzzles aren't.
BitVault is a pure-logic puzzle game that follows in the footsteps of venerated genre greats like The Witness, Monument Valley, and Baba Is You.
​
● Experience a fun story of modern hacking as a novice hacker.

● Identify patterns where others just see chaos and colors.

● Become an expert hacker by using your raw brainpower.

● Solve over 60 challenging puzzles.